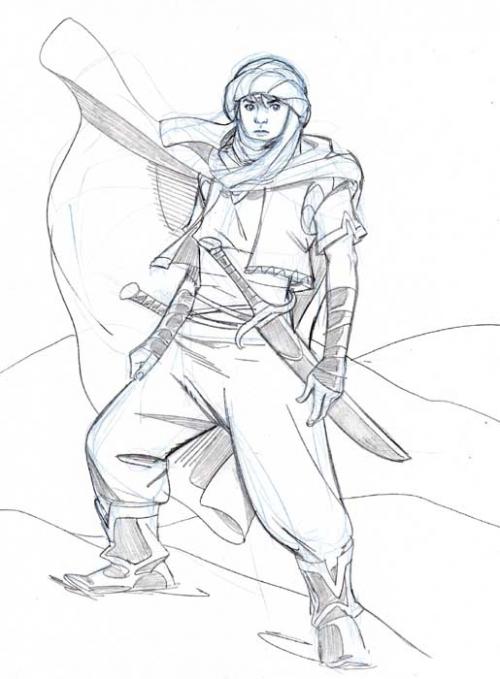 I realized with some alarm today that it had been quite some time since my last post…! I didn't know that so many days had passed– and I apologize for that. I don't have much to talk about, really…. no axes to grind or problems to air out. Those of you who give a fig will be happy to know that I got my car back last Wednesday and it's been running just fine every since. I do, however, feel very paranoid about the temperature of the engine, so I spend as much time gawking at the temperature guage as I do the road while I'm driving. No problems, though– so it's all good.
Today, Marvel released images of the second issues (November) of all the 'SPIDER-MAN: THE OTHER' covers at WIZARD WORLD Chicago. So I thought for those of you who might not have seen them, I'd post the cover from FRIENDLY NEIGHBORHOOD here. So here ya go: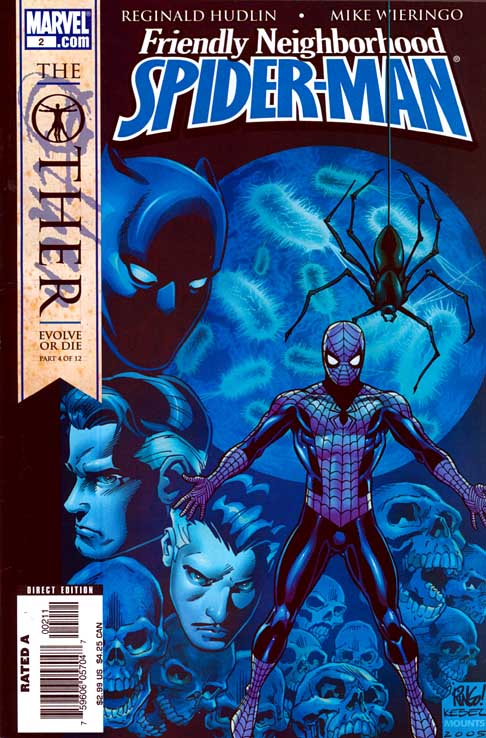 OK… it's a quick one this time.
This is Entry 136
Mike