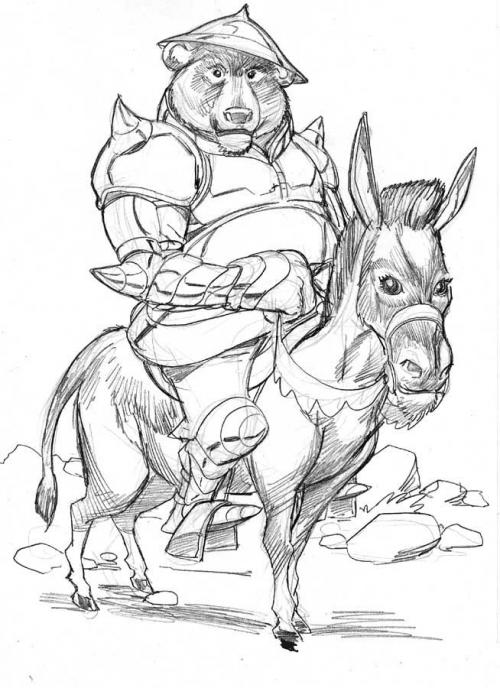 I hope everyone had as wonderful a THANKSGIVING as I did. It was great being with my family– my mother and father, brother and sister-in-law over the holiday weekend. Thanksgiving is about the only time each year that I get to spend any quality time with Matt and Suzanne. I see them most HEROES CONS, but that's such a chaotic situation that other than a nice quiet dinner one night during the show, there's not much chance for any meaningful time together. As usual, Suzanne prepared a masterful meal. For me– as well as a couple of vegetarian friends who ate with us– she prepared an amazing meatless mexican casserole and mole (pronounced mo-lay) sauce. There were also cornbread muffins, green bean salad, greek salad (provided by the Wojtysiaks– Matt and Suzanne's friends) — as well as the traditional turkey along with tiger prawn shrimp for the meat-eaters. There were also wonderful deserts like chocolate cake, pecan pie and chocolate drop no-bake cookies made by my mother. I ate so many sweets that my body STILL feels overdosed on sugar. I've been sluggish and achy for a couple days now. I think I definitely overdid the sweet stuff– I brought a bunch of it home with me, so I was cramming it in my face for 4 days. I got back late Saturday evening, and immediately conked out. I was intending to work some– but didn't get back to work until yesterday… and even then, at a very slow, sluggish pace.
It was a fantastic holiday… but now it's time to get back into high-gear to make up for lost time– as well as try to make room for CHRISTMAS, which is right around the corner.
Now if only the food-hangover will wear off……..
This is Entry 166.
Mike